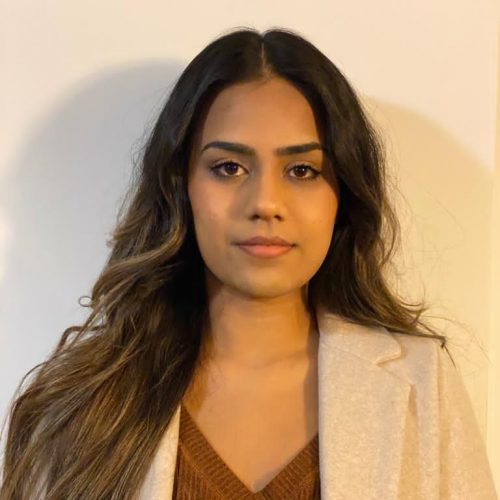 Navneet Ubhi
Talent Acquisition Specialist
Navneet believes that hard work and strong determination is the key to success. She also believes that it's not just for the recruiters to learn about their candidates but also for the candidates to have transparency and able to explore the company. It goes both ways which helps in building relationships.
For her, working in healthcare serves as a noble act. It gives her the utmost happiness to help people to achieve their career goals and it is exciting to see how impactful it is on the economy and lives.
She completed her Diploma in human resources management from Durham College and hopes to continue her education in the future.