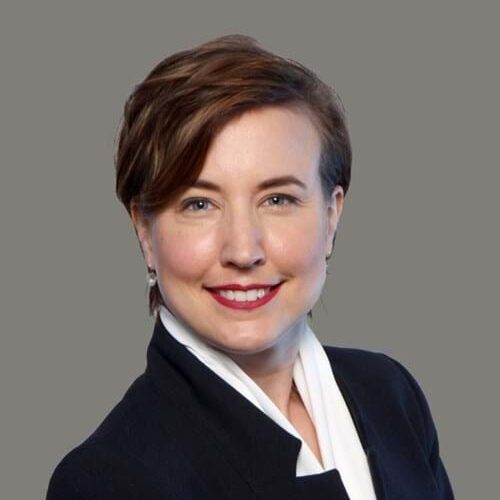 Dana Noseworthy
Marketing Manager
With a passion for communicating a transparent employer value proposition, Dana cultivates a culture of engagement and eagerly promotes Carecor as a best-in-class service provider. She leverages her previous experience in employer branding for large professional service firms and a solid background in communications and project management to improve the link between recruitment programs, business strategy, and talent management.
Taking the leap to a private staffing company was a natural fit for Dana. Much of her professional experience had been working alongside human resources and recruitment teams where she was able to proactively develop ways to attract and retain top talent through traditional and digital tactics. At Carecor, whether developing an intranet to improve employee communications, reinventing the company website experience, or creating segmented marketing campaigns for our services, providing our people with tools to succeed is essential in everything Dana does.
Dana looks for way to improve candidate, employee, and client experiences because she sees the bigger picture. It's about how you make people feel. Being authentic, relatable, and most importantly honest is the foundation by which Dana tells the Carecor story. Through engaging all team members, from a personal support worker to office staffing coordinator to director of finance, Dana ensures the Carecor brand and culture we communicate is truly the one in which we live and breathe.