Change How You Want to Work
Carecor is a first-choice healthcare staffing provider, holding contracts with hospital sites throughout Nova Scotia. We empower our healthcare workers to take charge of their career by providing opportunities to help meet their changing personal and professional needs.
We're ready when you are.
Our Assignment Locations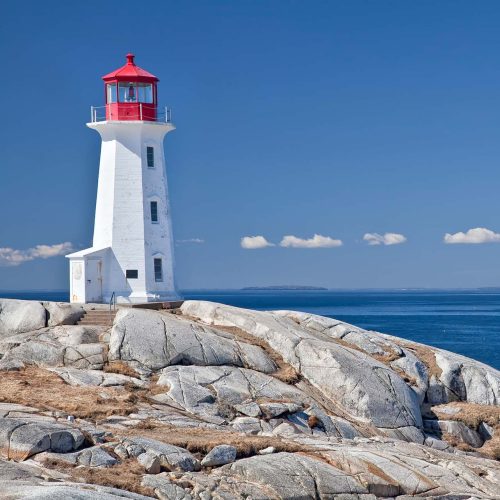 Travel Nursing
Whether you're a recent graduate or an experienced nurse, we have the assignment you're looking for in Nova Scotia.
Learn More >
Ensuring you have a great experience
Have you ever worked on a unit and wondered how well you were doing? Unfamiliar with process or equipment changes since your last shift at that facility and need help? Carecor's healthcare staff supervisors take that stress away by providing you with on-site support. The sole role of these Carecor nurses is to act as on-site liaisons between the facility charge nurses, clinical educators, and healthcare providers to ensure our people have the tools to succeed and the best experience on shift.
Let's connect about opportunities in Nova Scotia
We are always available to answer questions you may have.
Contact Us
Helping Healthcare Workers Every Day
Message From Our Branch Director