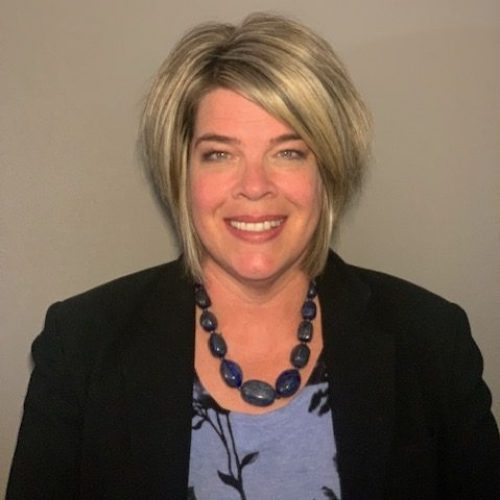 Heather Ewings
Director, Business Development
Heather brings over 16 years of healthcare experience where she has managed various portfolios in an acute care setting where she was, and still is, guided by the very principle of providing outstanding patient experience with every opportunity. Heather's patient centric vision is accompanied by her commitment and ability to provide excellent customer service and resolution to those clients and partners she supports.
Growing up in the Hamilton region, and having lived in the community for the past 20 years, Heather is thrilled to be working in her hometown supporting local healthcare partners with their staffing needs. Her leadership skills, coupled with her ability to create and maintain positive working relationships, make her an ideal leader to support and lead the Hamilton region and surrounding areas.
Heather is committed to upholding Carecor's daily mission to excel in providing staffing and recruitment solutions to the Canadian public and private healthcare system. Heather is supported by a high functioning team of health care specialists who are also focused on exceeding client expectations and supporting staffing needs with every opportunity.