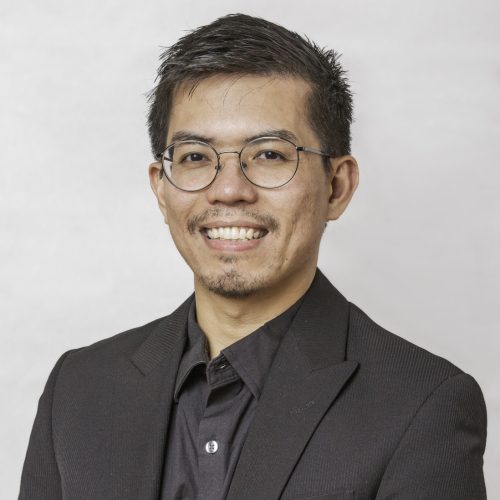 Jay Espino
Talent Acquisition Specialist
Jay moved to Halifax, Nova Scotia from London, England in 2012 and began his career in the customer service industry taking advantage of his enthusiasm and people skills. In 2019, he joined the Carecor team as a staffing coordinator. Jay was new to the healthcare industry, but his valuable experience in customer service helped build strong rapport and good relationships with both clients and field staff. Among other responsibilities he made certain that staffing levels were met including outlying facilities in Nova Scotia.
In 2021, Jay advanced the position of human resources assistant, working closely with both branch director and nursing supervisor to ensure good flow of business. He is passionate about his role and is enjoys working alongside the recruitment team to ensure smooth hiring process.
Jay has an office-friendly dog named Roger who has been giving the Halifax team the love and support throughout the years.