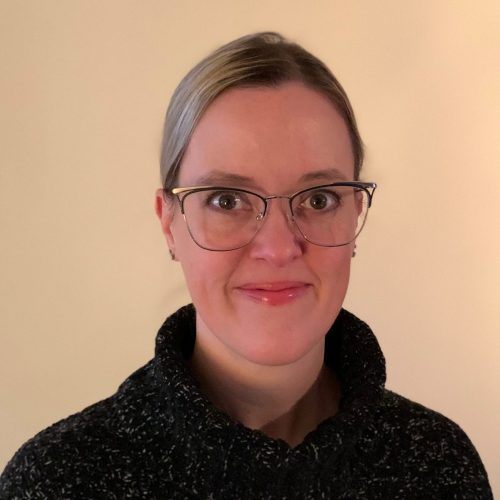 Jesse Harwood
Healthcare Staff Supervisor
Jesse has worked in healthcare for over 14 years and has never dreamed of doing anything else. She was born and raised in the Hamilton area and is proud to continue serving her community with Carecor Health Services Ltd.
Jesse brings strong leadership skills and the desire to mentor and educate new staff. She runs orientation every week and follows up with staff regularly to assess any concerns or issues they may have. The healthcare providers deployed in the region have a strong support system within Carecor and Jesse is thrilled to be part of that.
Coming from inpatient nursing, Jesse is a big believer in teamwork and brings high energy and critical thinking skills to the Healthcare Staff Supervisor position. She looks forward to providing excellent staffing and recruitment solutions to the Hamilton, Burlington, and Niagara healthcare systems.