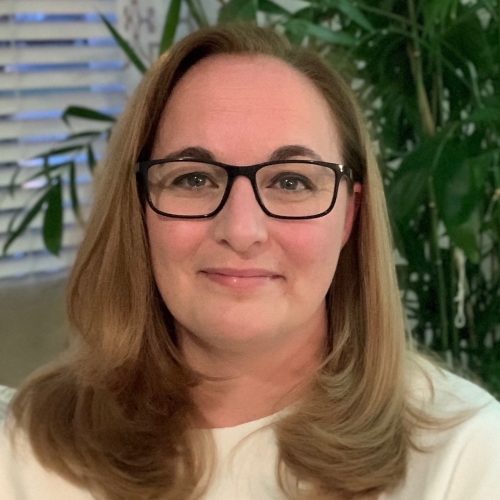 Jocelyn Lopez
Attendance Management and Retention Supervisor
Jocelyn has a wealth of healthcare experience managing all aspects of human resources and customer service. Jocelyn's leadership, conflict resolution, and communication skills coupled with her ability to create and maintain positive working relationships, make her an integral part of our team.
As an attendance management and retention administrator, Jocelyn is committed to exceeding the expectations of our healthcare workers by supporting programs and standards aimed at staff satisfaction. In addition, she upholds Carecor's mission and values so that our partner facilities are staffed with reliable and consistent healthcare workers.
Having grown up in the Ottawa area, Jocelyn understands the importance of putting patients first and supporting staff in meeting and exceeding these goals.