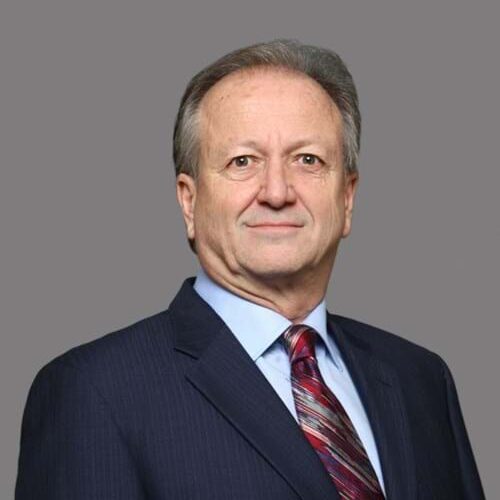 Ron Beck
Director, Recruitment Process Outsourcing and Search Services
Ron leads Carecor's digital health and search services teams. Throughout his 31 years in the Canadian recruitment industry, he has successfully completed over 2,100 hires for his internal and external clients and recruited extensively in the Information Management/Information Technology (IM/IT) sector.
Ron has deep roots in the IM/IT sectors and knows exactly what to look for in a candidate because he's been there. Prior to his career in recruitment, Ron was a software program developer for IBM Canada and Southam-Infomart, and implemented these programs for clients in Toronto, New York City, Los Angeles, Honolulu, Hong Kong, Singapore and Tokyo, just to name a few.
Bringing technically focused professionals into healthcare has been very rewarding for Ron. He believes it not only provides a stable career and growth path but allows those who specialize in healthcare informatics to improve quality healthcare in our communities. For the last twelve years, he has recruited exclusively in the healthcare sector for clinical and non-clinical positions for such organizations as Cancer Care Ontario, North York General Hospital, Hospital Diagnostic Imaging Repository Services, Agfa Health Canada, Trillium Health Partners, and University Health Network.