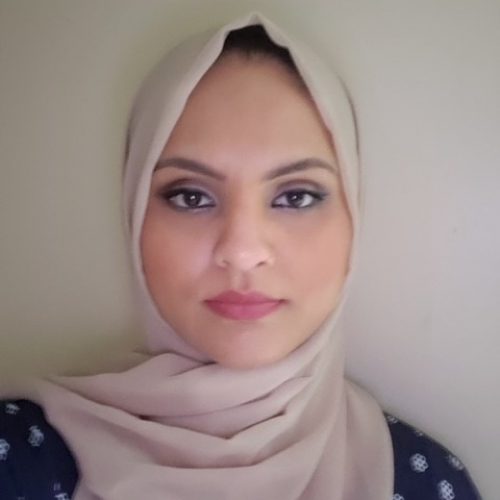 Samina Ali
Healthcare Staff Supervisor
Samina is an empathetic and a healthcare staff supervisor who is approachable and maintains good communication with clients and staff. Her role includes orientating new staff, providing staff education and on-site supervision, motivating and supporting our staff, being a team player, and collaborating with nursing mangers in finding quick resolution to conflicts to maintain great customer and staff relation.
Being a mom and a nurse, Samina understands how challenging a role of a healthcare provider could be. She is always there for her staff to provide support and boost their confidence – helping their career growth and gain good work experience.
Samina brings years of nursing experience to the team such as leadership from working at a Long Term Care sector and as a Clinical Supervisor to PSW students from Durham District Catholic School Board. She graduated with RPN diploma from Centennial College in 2011 and also holds IPAC certification from Ontario Public Health 2020.